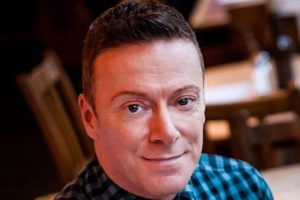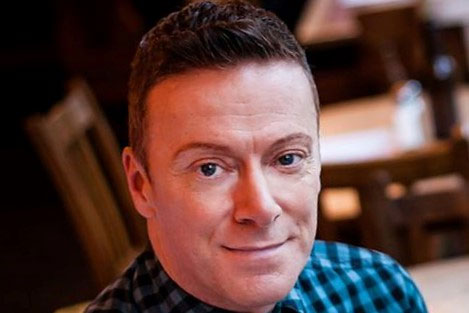 CHRIS DREW
A Special Demonstration of Mediumship
Saturday 18th Sept
at 7pm – 8.30pm
£5 members & £6 non-members
 Join us to welcome Chris Drew back to Charminster and witness for yourselves his dynamic demonstration uniting the two worlds. This promises to be yet another fabulous evening.
ALSO WITH
CHRIS DREW
Two Day Mediumship Workshop
18th & 19th September
9.30am to 4.30pm
We are extremely excited to welcome back one of our favourite Mediums, Chris Drew.
Chris is a tutor at The Arthur Findlay College. He teaches in the UK, Europe, USA, Australia and Japan and has a very gentle way of getting the best out of his students.
 Cost £100
(a £50 non refundable deposit is required to secure your place)
Limited spaces so please reserve your space early.
Speak to Dominique, Rosie on 07780565342
to reserve a space
To book tickets for Specials please speak to the Committee or go to our
Facebook Page
"Charminster Spiritualist Church Events"
and
click on https://charminster-road-spiritualist-church.sumup.link
or call Rosie on 07780 565 342