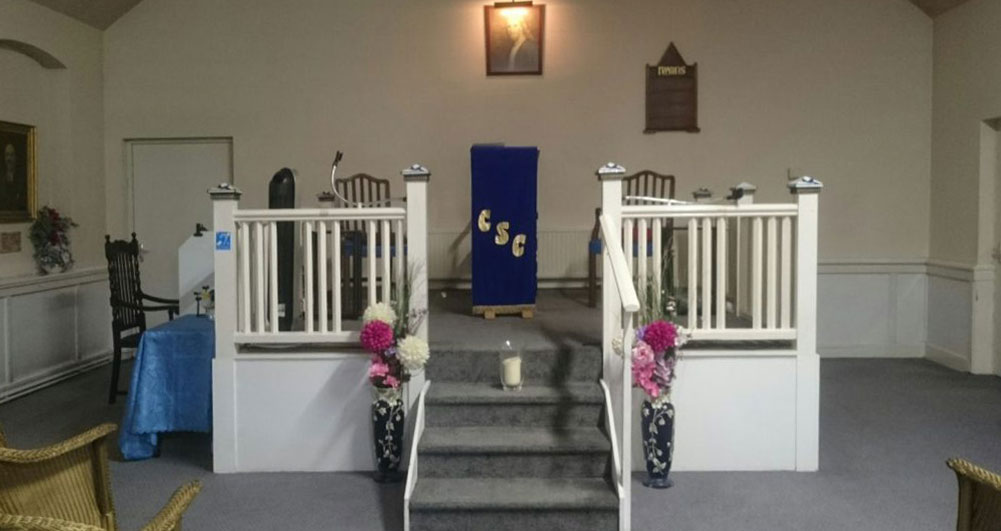 Charminster Spiritualist Church Welcomes You
We are extremely delighted to announce that we are opening the Church again on Saturday 5th September. (This date will be dependent on government guidelines and could be changed at any time. Please watch for any new announcements made). Due to Government guidelines there will be important Covid safety rules to follow whilst entering and staying in the Church. All seats need to be pre-booked and paid for on our website. Seats will be limited to 30 spaces If you have not booked you will not be allowed entry but there will be 4 seats left for those who do not have the internet. We look forward to seeing you all once again. Many thanks from Jackie Gunningham (President) and the Committee
We are proud to be one of the oldest independent Spiritualist Churches in the South of the UK. As with all spiritualist churches, we hold regular church services and demonstrations of mediumship. We also regularly host workshops and special events, check our Church News for information on upcoming events.
Our visiting mediums seek to not only prove the survival of the spirit after physical death but also to promote the spiritual philosophy that can help everyone in their daily lives to bring about a greater sense of love, compassion and positivity.
We look forward to welcoming you to our church soon.